mobile studio
---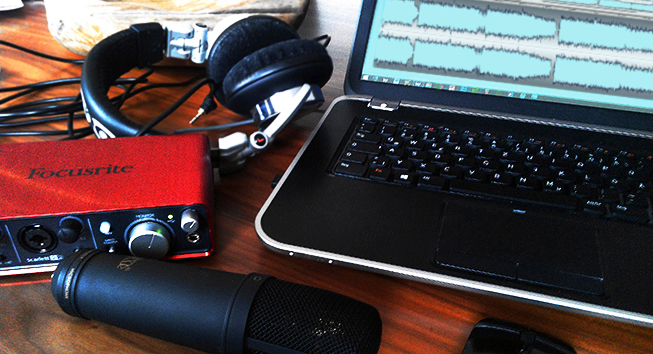 If requested, we can even visit you with our mobile studio equipment at your place! With a mobile audio interface, a microphone and a laptop we can also make professional recordings locally or work together on the edit of your production. Even for educational purposes our mobile studio is suitable.
- Optimal for demo recordings or recordings of immobile instruments.
- Ideal for lessons at your place (see lessons).
- Local sound cutting! We can directly work in collaboration with you and your dancers on the kur and immediately incorporate your own suggestions.