lessons
---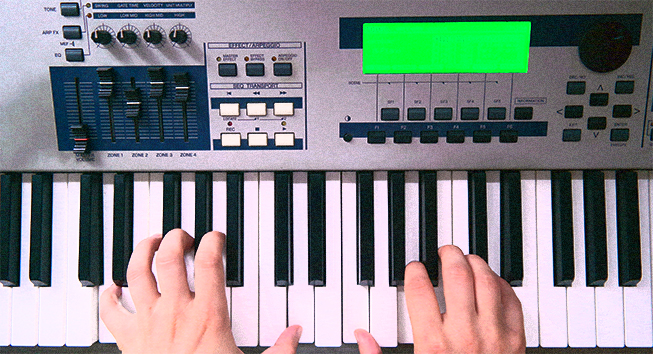 Audiolutions offers music lessons with a difference: With us you can learn alongside classical instruments how music is produced nowadays! This is done either in one of our studios or with our mobile studio at your place. This is ideal for anyone who wants to realize own song ideas as a DJ or as a supplement for musicians with classical training.
- Instrumental and music theory lessons: We will teach you among others harmony and piano playing, so you have mastered the fundamentals to make your own music.
- Tools: We explain, how a compressor, a limiter, reverb, delay, etc. works and give examples for the settings of these tools.
- Vocal recording and editing: From the right microphone placement and other interesting facts during the recording till pitch and timing correction of vocals with appropriate effects.
- DJing as "the big ones": We will teach everything about it (hardware and software selection, song selection, fading, effects and so on).
- Advice on the proper selection of equipment: microphones, speakers, sound cards, the right PC, the appropriate sequencer etc.
Ongoing lessons and workshops in individual and group lessons are possible!